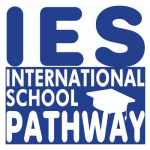 Expand Student Recruitment and School Marketing in China
International School Pathway (ISP) is the international school admissions and Chinese student recruitment solution division within IES. We act as a bridge between international schools and Chinese families.
What does ISP provide schools?
ISP provides a range of services for international schools looking to expand their student recruitment in China including:
✔ Increasing schools' China-based families reach with promotion through Chinese social media platforms and other Chinese Marketing solutions
✔ Exclusive assistance with Chinese family school registration by becoming an ISP partner school
China Marketing Solutions
We are the premier international school marketing consultancy company in Thailand with extensive knowledge of all of China's marketing platforms (WeChat, Tik Tok, Weibo, etc.) and cross-border services. We have a broad understanding of the Chinese market.
We deliver results-oriented Chinese marketing programs that enhance your school's branding and improve parents' interest in your school. We offer Chinese marketing services to international schools that are looking to attract more Chinese family registrations.
We provide services such as: marketing for all Chinese platforms, consulting, translation, and creative content.
Our ISP team specializes in providing marketing services for international schools looking to reach China-based customers. We bring the latest and most comprehensive information on behalf of our school clientele to families.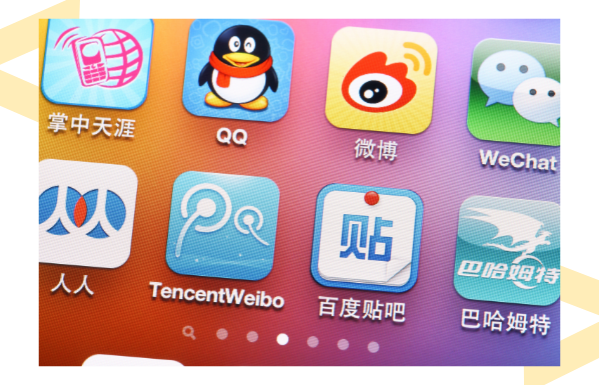 ISP School Partners
IES is a company dedicated to international education with a team of experts with over 60 years of industry experience. Our Education Group is headquartered in Guangzhou, China, and has for 25 years managed schools across Asia. ISP has established partnerships with more than 30 international school campuses in Thailand where we provide a range of professional services to our partner schools.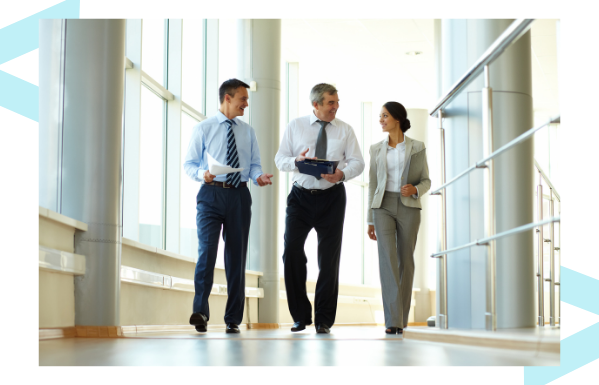 Affordable Budget Options
Our established experts in Thailand and China make sure to keep budgets competitive. We take great pride in guiding our international school clients with open and transparent marketing plans in order to maintain a long-lasting business relationship.
Custom Solutions
Each international school is unique with distinct selling points. This requires bespoke, tailored solutions. We determine the most suitable marketing solutions for our clients to reach their target Chinese consumers.
Comprehensive Service
We want to empower your school and grow your enrollments. Our comprehensive service and professionals help you achieve this!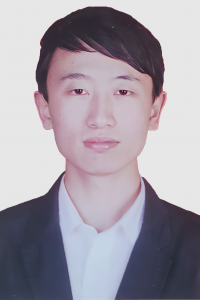 Albert Tang
Director of Marketing for Asia Pacific at Bangkok Insider
"During the cooperation process, Richard and James provided many constructive pieces of advice to Bangkok Insider. They do understand Education, which is why IES is a trustworthy partner. And for a long time, Momo, International Admission Service Coordinator of IES,  has provided diversified choices, professional guidance, and services for Chinese families going to Thailand."