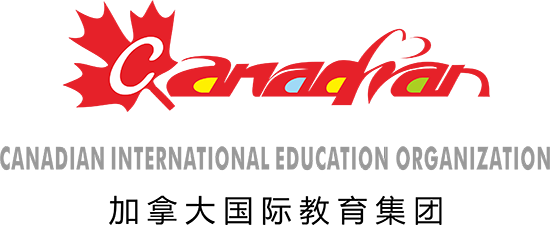 Who We Are
International Education Solutions (IES) provides a range of services for our International School clientele, where you can find benefits and assistance for the international education challenges you are facing today.
IES is made up of a small, dedicated team that works hard to find solutions for our Asia Pacific International School customers. With operations in China, Thailand, and now Vietnam, IES helps international school leaders with a range of issues that cover International School Marketing, Chinese Student Recruitment, Professional Learning, Student Support, School Investment, and much more.
IES is part of the Canadian International Education Organisation (CIEO)
Our Goals
Through a series of one-on-one interviews, we hear firsthand from hundreds of school leaders in Asia Pacific each year about the key challenges they are facing. We this knowledge of issues in mind, we're able to offer authentic clarity, wisdom, and solutions to schools in an international context.
We strive to be your go-to place for international education solutions and ideas. You'll benefit from our school marketing and student recruitment support services, top-rated professional online learning courses, exemplary school sales advice, and access to the best EdTech providers.
Contact us today to find out how IES can support your school!